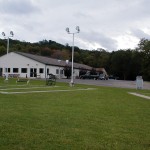 North Side Sportmen's Association is located in Northern Allegheny County on the border of Butler County. The Association maintains 200 rolling acres, open to members for hunting of deer, turkey, small game and shooting trap, skeet, indoor & outdoor archery,… Continue reading →
As part of the anniversary celebration, we will be posting images showing the history of our club.  This is the first.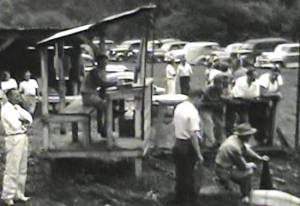 4-5 volunteers are needed to help work on the rifle and pistol ranges from 8-10 AM on Saturday September 20th.
Also both ranges will be closed during this time.
We are in need of volunteers for the annual NSSA picnic, September 27th.12 Noon – 6 PM.
Help is needed to set up for the picnic before noon, during the picnic and at the end of… Continue reading →
The pistol range will be partially closed this Saturday for a scheduled event.
The 7 yard range will be open all day for members use. The 15 yard range will be closed until 1 pm, and the 25 and… Continue reading →
Due to lighting issues, Wednesday "night shoot" skeet events will end at dusk. Please plan accordingly and arrive early.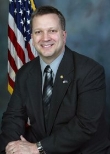 At the September general membership meeting, Northside is pleased to welcome State Representative Daryl Metcalfe.  We are expecting a larger than normal turnout, so if you are planning on attending, please arrive earlier than usual to ensure a prompt start.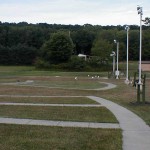 INTRODUCTION TO TRAP SHOOTING
SATURDAY SEPTEMBER 20TH
(2) Classes, limited to 25 shooters per class. 9AM and 1 PM.
Cost is $10 per shooter
• Intended for future trap shooting enthusiasts
• Youth, Ladies and anyone else who has an… Continue reading →
The following events are open to the public.
August 24th, Northside is hosting the Tri-County Trap Shoot.  50 targets at 16 yards, 100 bird handicap with a Calcutta
September 4th, 100 bird Fall Warm-up shoot
September 11th, Northside Night… Continue reading →
The rifle range will be closed Saturday August 16 from 8 – 10 am to mow the lawn.