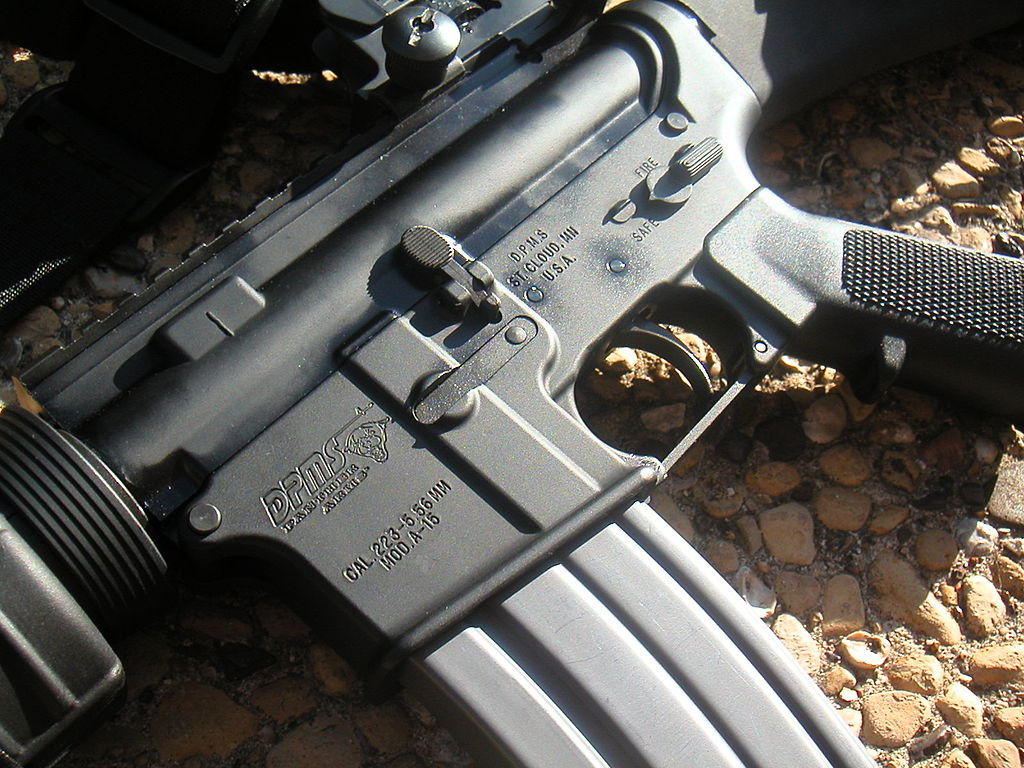 NSSA will host another AR15 challenge on Sunday June 4th 2017 on the West Range.
The AR 15 challenge will test your shooting skills using your AR15 at 7 different stages in various different positions: Standing, kneeling, prone strong arm and weak arm.
Requirements:
2 magazines for some of the stages. You will need at least 68 rounds of ammunition.
Rules:
You may use any AR style firearm and any sight but you may not change sights or the firearm during completion. If we have poor weather we will not require prone shooting – an alternate position will be decided.
Registration:
Please email west.range@northsidesportsmen.com to register for the event.
The cost will be $10.00 to shoot the challenge.
Sign in starts at 9am, shooting begins at 10am. Any shooters not shooting at the time will be required to help target changes and scoring.
Click the link for more details
Course of Fire:
Distance
Position
Rounds
Targets
7yrds
Standing
10 shots 2 mags 5 ea
Target 1: 5 shots upper zone
*Magazine change*
Target 2: 5 shots lower zone
15 yrds
Standing
10 shots 2 mags 5 ea
Target 1: 3 shots lower zone, 2 shots upper zone
*Magazine change*
Target 2: 3 shots upper zone, 2 shots lower zone
15 yrds
Standing
10 shots 2 mags 5 ea
Right shoulder mount 3 shots lower zone
Right shoulder mount 2 shots upper zone
*Magazine change*
Left shoulder mount 3 shots lower zone
Left shoulder mount 2 shots upper zone
25 yrds
Standing, Kneeling
Prone , Kneeling, Standing
20 shots  2 mags 10 ea
2 shots @ each position lower zone
2 shots @ each position upper zone
35 yrds
Kneeling
10 shots 1 mags
5 shots upper zone 5 shots lower zone
35yrds
Standing ,Kneeling, Prone
6 shots 1 mag
2 shots @ each position upper zone
35 yrds
Prone, Kneeling, Standing
6 shots 1 mag
2 shots at @ each position lower zone