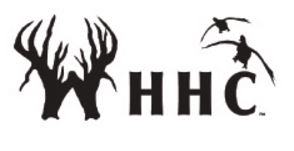 NSSA is proud to host the 6th annual Trap Shoot For Heroes on Saturday May 20th.  WHHC is a non-profit, 100% volunteer organization that provides hunting trips as a healing experience for wounded veterans.
Not only does the Trap Shoot for Heroes event help to raise money each year to make these hunting trips possible, it provides the wounded veterans with an opportunity to get out on the trap range and have a little fun themselves.
Click here for Registration, Sponsorship, or General information
Members NOTE: The Indoor Archery Range will be closed during this event. The archery room will be used for event activities.