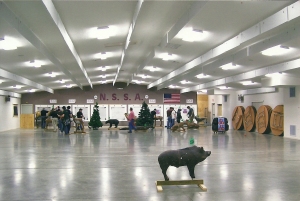 NorthSide Archers invites you to participate in 3D archery shoot. Test your ability to hit our wide range of life size targets set at varying distances. All are welcome!  This event is open to the public as well as regular members.
Time: Thursdays, 6pm – 10pm January thru March.
See the calendar below for detailed schedule.
Cost
Adults: $10
Youth: $5
IBO Rules apply
Longest Target 35 Yards
Compound and Recurve bows permitted
Hunter Friendly
NO Crossbows