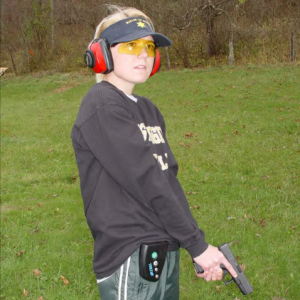 The Ladies pistol class will be held Saturday November 14, 2015 at North Side Sportsmen's Association.
CLICK HERE to Download NSSA Ladies Pistol Application
When: Saturday November 14, 2015
Session 1(Morning) : 8:00 am – 12:00 noon
Session 2(Afternoon): 1:00 pm – 5:00 pm
Where: Main Meeting Room and West Range – Session will begin in the Meeting Room
(THE PISTOL RANGE WILL REMAIN OPEN)
Cost:  $60 registration fee to cover ammo and other expenses. There is no fee for the instruction itself. Additional details are on the application.
Classroom instruction will be conducted indoors and shooting outdoors – please dress appropriately for the weather.
This event is open to the Public – Registration is limited to 40 students and will fill very quickly do not delay if interested.
ONLY TIMELY COMPLETED APPLICATIONS MAILED IN WITH A CHECK WILL HOLD A RESERVATION. NO APPLICATIONS WILL BE ACCEPTED VIA EMAIL.
NSSA members who are pistol instructors or law enforcement or range officers or competitive practical pistol shooters and are interested in serving as coaches are asked to respond directly to me by emailing pistol@northsidesportsmen.com to let me know your qualifications and availability. This will count towards reducing your 2017 dues.  
Harry Schneider
NSSA Pistol Chairman
pistol@northsidesportsmen.com
pistolclass@northsidesportsmen.com for student registration issues
pistol@northsidesportsmen.com for members volunteering to assist with the class