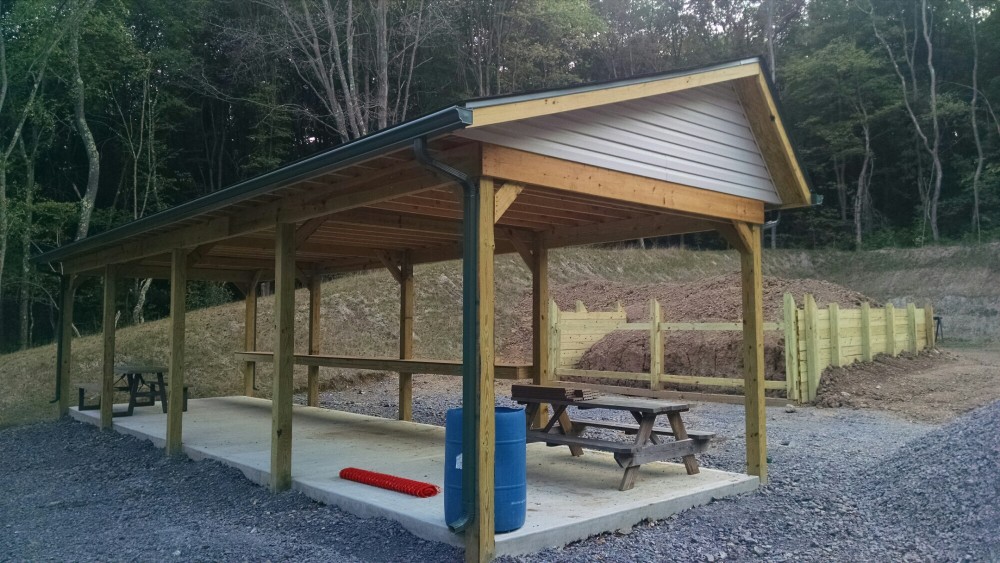 NSSA is pleased to announce the official opening of the West Range for target shooting starting this Thursday, Sept 17.
The range features 2 large pavilions with shooting bay distances of 7, 10 and 35 yards.
The range will be open to members for target shooting on the following days:
Thursday evenings from 6 pm to 8 pm or until dusk
Sunday mornings from 10 to 12 noon except on days when special events are scheduled.
A Range Safety Officer will be on duty at all times at this range when it is open.
Range fee
$1.00 to shoot paper targets
Steel plates are available to shoot at an added fee of $5.00
Email questions/comments to Randy Hoffman west.range@northsidesportsmen.com