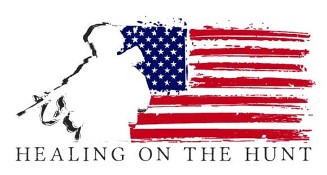 On Saturday, May 9th, Wounded Heroes Hunting Camp held their 4th Annual Trap Shoot for Heroes. WHHC is a non-profit, 100% volunteer organization that provides hunting trips as a healing experience for wounded veterans.
Not only does the Trap Shoot for Heroes event help to raise money each year to make these hunting trips possible, it provides the wounded veterans with an opportunity to get out on the trap range and have a little fun themselves. This year's event drew in 90+ shooters, both novice and experienced, with 9 of the shooters being NSSA "regulars". Trophies were given out for Overall Champion, Female Champion, and Team Champions. Congrats to the following people!
Overall Champion: Bob Szoszorek- 49/50
Female Champion: Emily Noftz- 49/50
Team Champions: Kelly Simmons, Frank Sommer, Dan Thomson, Bob Szoszorek & Paul Szoszorek
Special thanks to Jeff Kelly, Ron Halli, and all of the other NSSA volunteers that made this event run smoothly and of course to all of the veterans in attendance for their service to our country. God Bless! We are proud to hold this event at NSSA and are already looking forward to next year.
For more info on WHHC and how you can help support them, please click here.
.